Call for Entries
2021 Print Excellence Awards
The 2021 Print Excellence Awards (PEA) contest is open now! The submission deadline is set for the end of December, 2020. This year, we're on an adjusted timeframe, so judging won't take place in December as it usually does. We will be accepting entries at our Westerville office through the end of the year.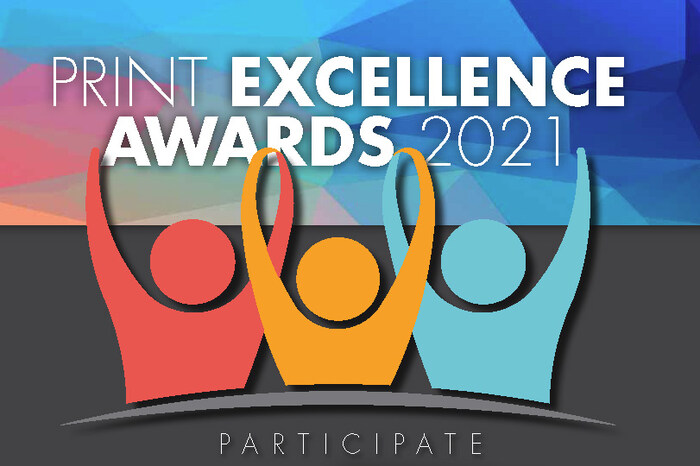 This year's theme is Participation and we've added some incentives to get every company to participate.
Every year out-of-state expert judges are brought in to review the entries and determine if they are worthy of a Bronze, Silver, Gold or even a Best of Region award at the regional level. These awards will be presented in March and April at our Printing Week Celebrations.
As a new incentive this year, and to encourage all companies to participate, for your first five entries, you will receive a second entry at no charge. Double your recognition and marketing potential for the same entry fee!
Best of Category winners receive recognition and exposure throughout the year by way of:
Press Releases
Marketing Materials
Local, State and National Award Ceremonies/Banquets
Industry Newsletters
Showcased at Special Events
Free entry into the PIA Premier Print Awards
The new interactive Call for Entries form is available here: PEA 2021 Call for Entries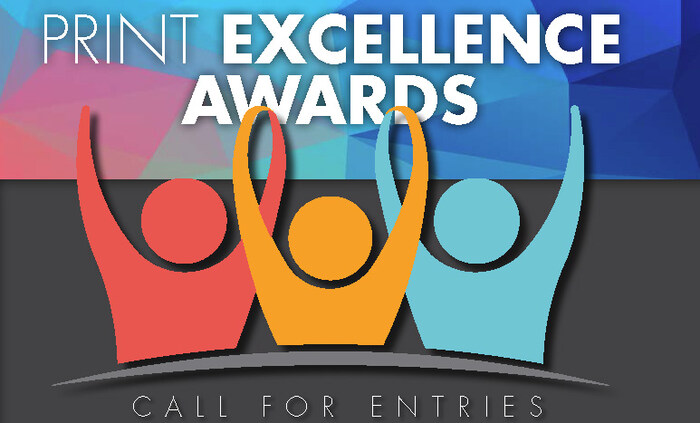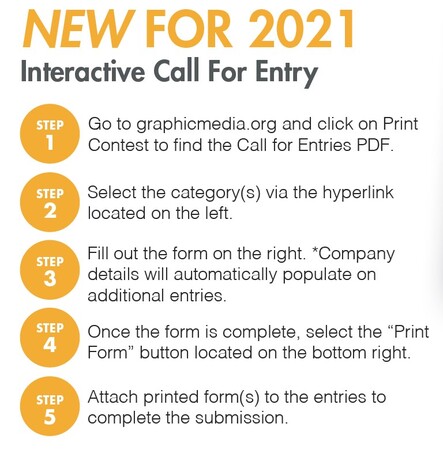 NOTE that the Call for Entries is a larger document and may take longer to download.
---
2020 Print Excellence Awards
Congratulations to the Gold, Silver and Bronze winners, along with the Best of Region winners that were recognized at our regional Print Week events in January and February.
The Best of Category, Judge's Award, Rising Star and Millcraft Best of Show winners were recognized at our Grand Ceremony on September 14, 2020.
Congratulations to all winners...the best of the best printing in Ohio, Michigan and Northern Kentucky!
2020 PEA Category Descriptions