Printing Industry Education Funds (PIEF)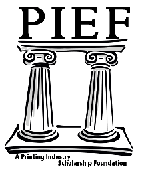 Your search for an exciting career in graphic communications might include a scholarship to one of the great collegiate graphic communications programs in Ohio and northern Kentucky, or across the country. The Printing Industries Education Funds, Inc. (PIEF) has provided valuable scholarships to students in Ohio and northern Kentucky since 1999. Scholarships are awarded every year to talented and deserving students like yourself.
But, you don't have to be a college student right now...you could be an already employed worker in the Printing Industry. We have scholarships/grants to let you pursue additional training in your field.
PIEF, a foundation created by Graphic Media Alliance, (formerly Printing Industries of Ohio • N.Kentucky) hopes that these scholarship opportunities will help prepare a new generation of professionals to become the leaders of our industry in the future.
The foundation houses a number of funds, all dedicated to providing educational opportunities for members of the graphics communications industry, and for students interested in a career in the graphic communications industry. Recipients must be pursuing coursework in print management, printing technology or graphic arts at an accredited educational institution.
We hope you make great use of the options and services presented in this section. As always, if you have any concerns or any question at all, don't hesitate to contact us.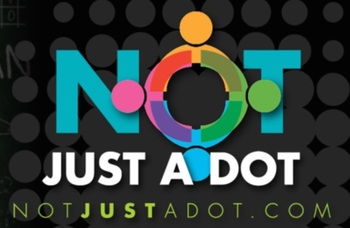 Read more about the scholarship programs.
Graphic Media Alliance, Inc.
Judy Kellum
P.O. Box 819
Westerville, OH 43086-0819
(614) 794-2300
←
July 2020
→
S
M
T
W
T
F
S
1
2
3
4
5
6
7
8
9
10
11
12
13
14
15
16
17
18
19
20
21
22
23
24
25
26
27
28
29
30
31
September 14, 2020
---
September 21, 2020
9:00AM-4:00PM
View all »