Printers 401K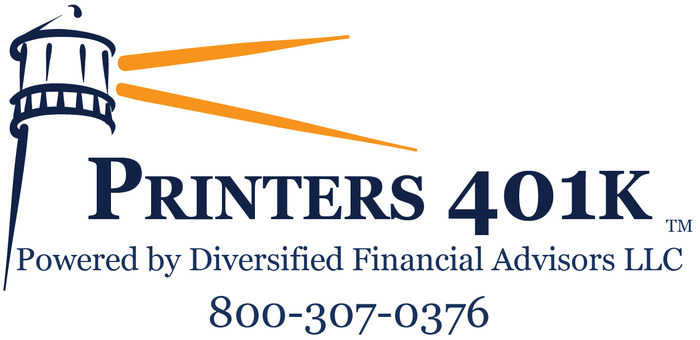 In today's world of increasingly complex regulations and ever-expanding investment possibilities, it's more challenging than ever to fulfill your fiduciary obligation as a retirement plan sponsor. Now, more than ever, it is important to choose a partner you can trust to help you navigate the complexities and take advantage of the opportunities.
We have good news…Graphic Media Alliance has aligned itself with Diversified Financial Advisors, an investment advisory firm specializing in 401k Plans since 1982.
Contact your BDD or Association president, Andrew Schall, for more information.