Upshift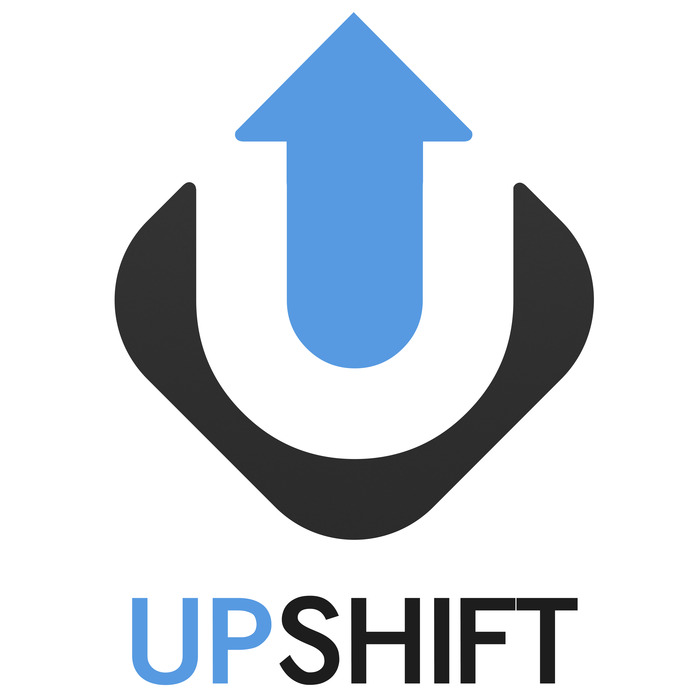 Members struggle every day with the ultimate balancing act - matching highly variable work-flows with a constant supply of quality temporary workers. Upshift partners with Association members to solve this problem by providing an on-demand digital marketplace which allows you to scale your workforce up and down as necessary. Members can request and manage workers from one integrated platform. Upshift's vetted and curated community of workers is just a click away.
HEAR IT FROM ONE OF OUR MEMBERS
"Yes, we've been very pleased. They are easy to work with; the quality of workers from Upshift has far exceeded anything we experienced with a temp agency; their customer service is responsive; it is simple to post the shifts and screen the applicants prior to accepting them; it is possible to review time sheets and dispute them prior to receiving an invoice; I receive a text each time a worker clocks in or clocks out. The solution has been carefully thought out and problems are addressed before they even occur."
Dottie Pleiness, PHR | Human Resources Manager | Steinhauser, Inc.
FEATURES OF UPSHIFT
Greater Agility: Gain the flexibility your business needs to account for unexpected absences and surges in demand for work.
Save Time: Spend less time on the administrative tasks involved with finding and scheduling workers, while gaining the insight to manage your budgets and hours more effectively.
Save Money: Achieve a greater cost savings through a more efficient use of human capital.
Post Jobs Instantly: Easily create and post jobs, which can be reused for future shifts or openings, and distribute them to your internal teams.
Access to a larger Talent Pool: Access Upshift's community of pre-screened Upshifters
Association members will receive exclusive discounts. Contact your BDD or Jim Cunningham at 614-794-2300 to learn more about Upshift.